Posted 30.11.2017 @ 10.44AM
Thanks mate! Bit of a slow burner that one but should be up and running early next year.
I really like the dragon icon. Not an easy thing to reduce down to a few lines and still be instantly recognisable.
Posted 28.11.2017 @ 9.30AM
You absolutely killed that! Such a flexible brand ID, perfectly captures the festival feel. Great example for your students to follow.
Posted 27.11.2017 @ 10.05AM
Yep diggin the overprint and 50's style, very cool.
100 years old! That's huge man, we had a 100th for my nan a couple of years ago. Sadly she's no longer with us.
Nice Scotty, nailed the look... you're pretty cool for an old bloke;)
Posted 24.11.2017 @ 11.02AM
Hahaha that's awesome, love the goggles half filled with water.
Yeah let's fire this thread up hey, nothing much else going on around here...
Bunch of bits and pieces from my dribbble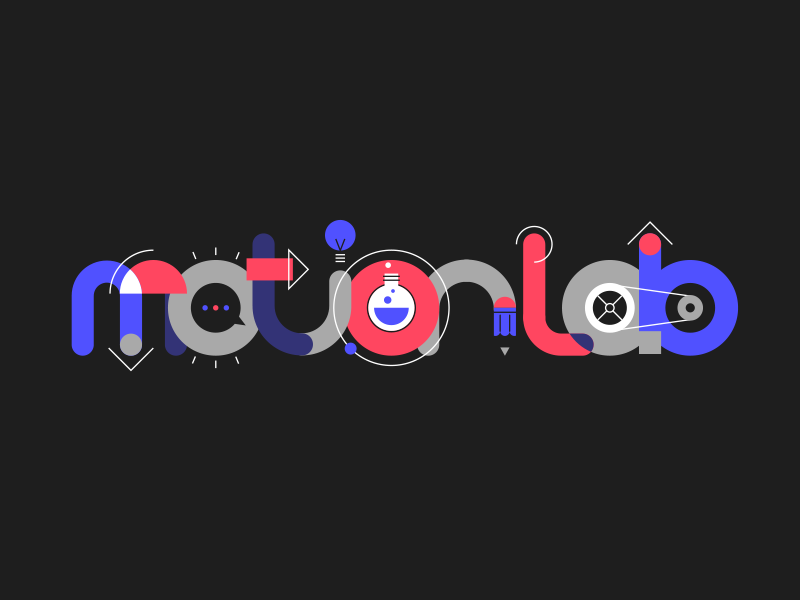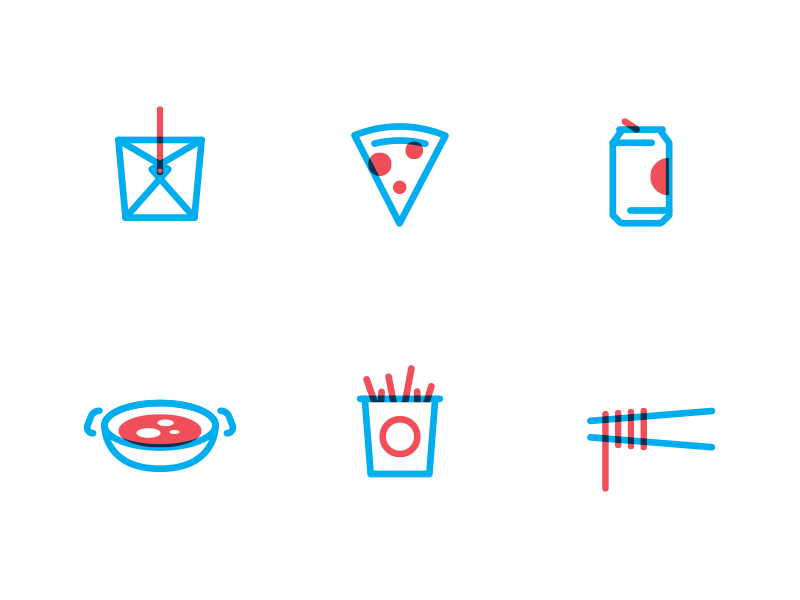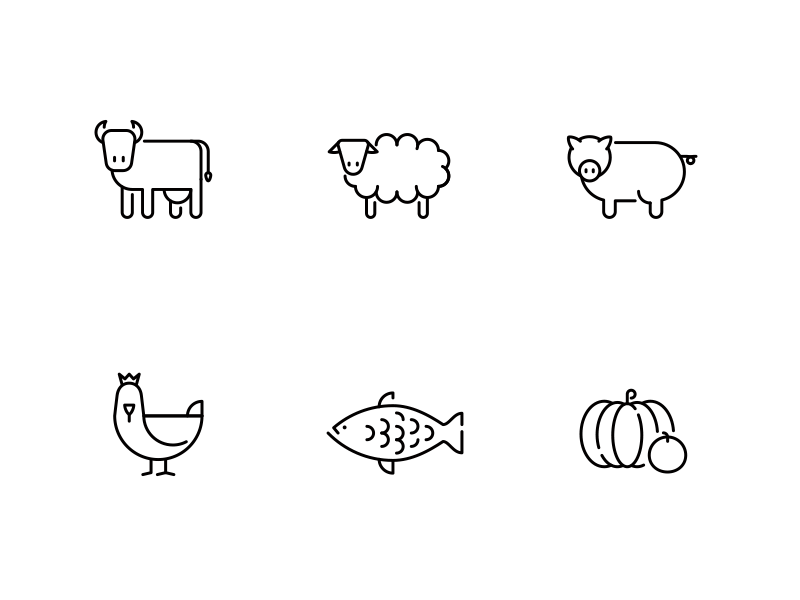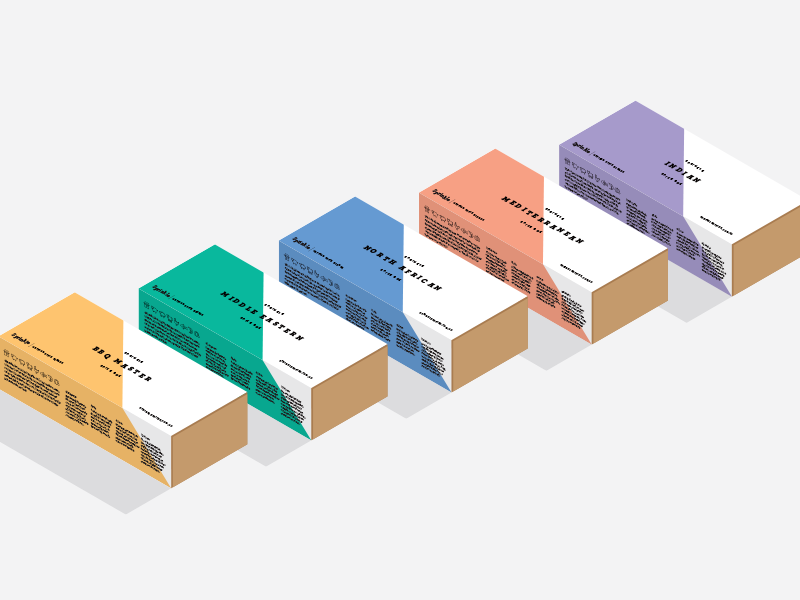 Posted 13.11.2017 @ 11.08AM
I typically quote on a project by project basis so the client knows what it's costing up front. It's basically guesswork based on a number of factors, sometimes I come out on top and sometimes I get reamed. As long as it evens out in the long run then I'm all good. That's the theory anyway.
I have a couple of clients who I just invoice the hours upon completion but it takes a while to develop that relationship and there's generally some discussion of how long it's likely to take up front. If they get killed on a job I'll try and look after them on the next and vice-versa. If they're ongoing clients I'm happy to take some hits to keep the relationship solid.
When I say hits I'm talking 10-20%, not 50%. If I'm out by 50% (or they are) then we're having a serious miscommunication and need to resolve it.
Posted 30.11.2017 @ 10.01AM
Thanks @trex - appreciate it! I really love that packaging you did recently, would love to see it when you get the actual packaging!
Posted 24.11.2017 @ 4.00PM
I love those blue/white icons @TREX
Speaking of multiplied overlays, I've been working on some illustration and custom typography for a screen printed poster design for my grandmothers 100th birthday in January. She's ESL, so she sometimes speaks a bit like Yoda.
Posted 10.09.2017 @ 9.29AM
looks awesome @trex - can't wait to see the real mock ups when they get done
Posted 03.09.2017 @ 3.54PM
@SCOTTY - thanks, really appreciate it :)
haha that's awesome, would love to see some of your designs when they get going too!
@TREX - thanks!
Posted 02.09.2017 @ 11.30AM
Haha @Trex and @Scotty, payment in alcohol would more than suffice, especially to numb the grievance of dealing with these guys!
I'm happy to say that I reigned the client in by being upfront about my frustrations and also letting them know how much this would have cost them if they were paying for the job. They've now chosen one of the original logo concepts I presented and are moving forward with it. That said, I also stated any further design projects would now be at a charge (quoted up first with guidelines on concepts and revisions, etc) so that we won't have any more ping pong designing from here on in.
Thanks for the feedback, it's been helpful and much appreciated! (I'll keep you posted if a surprise bottle of booze turns up but not holding my breath...)